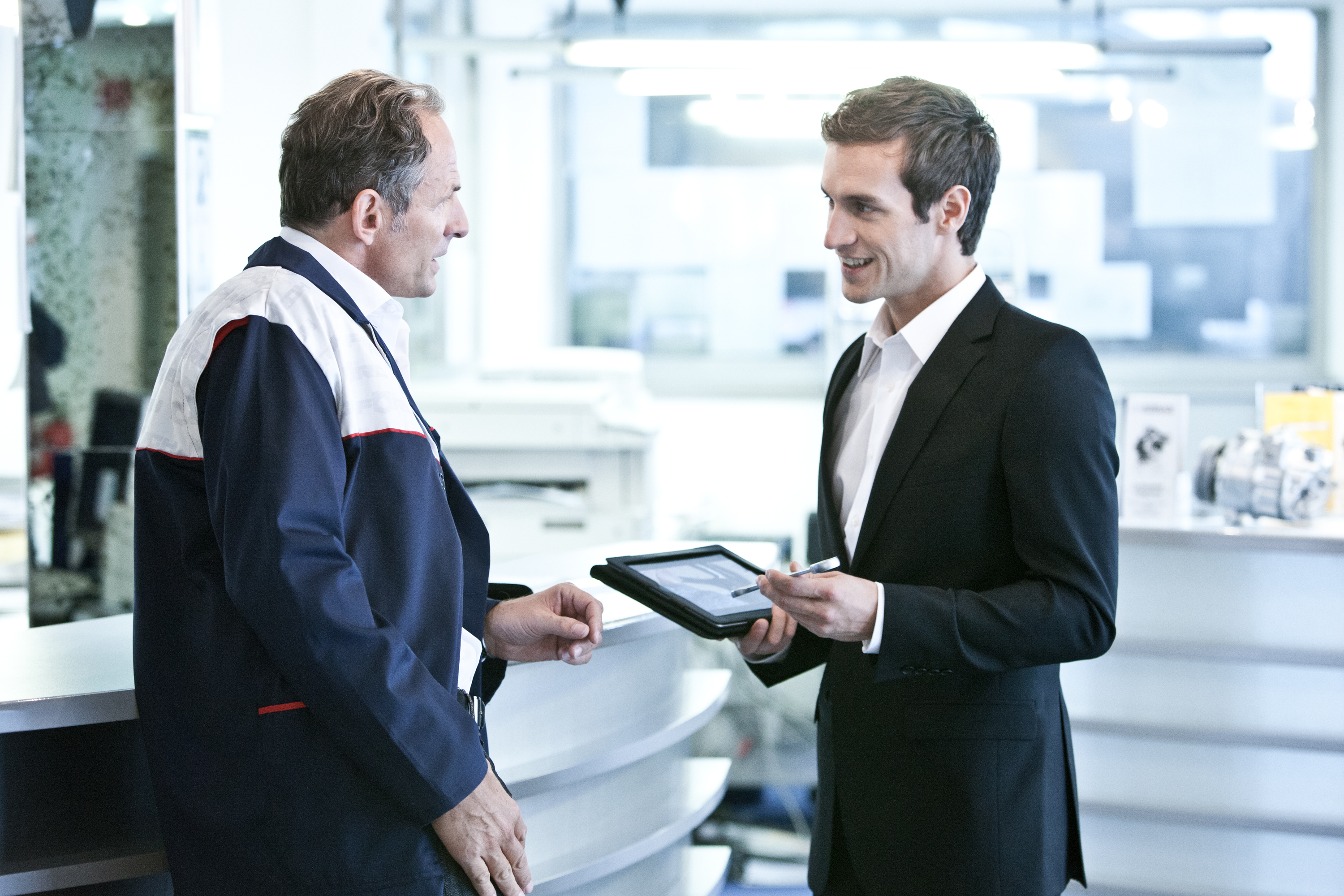 You will enjoy regular visits from your area representative, bringing a total of 120,000 plus products to your place of work.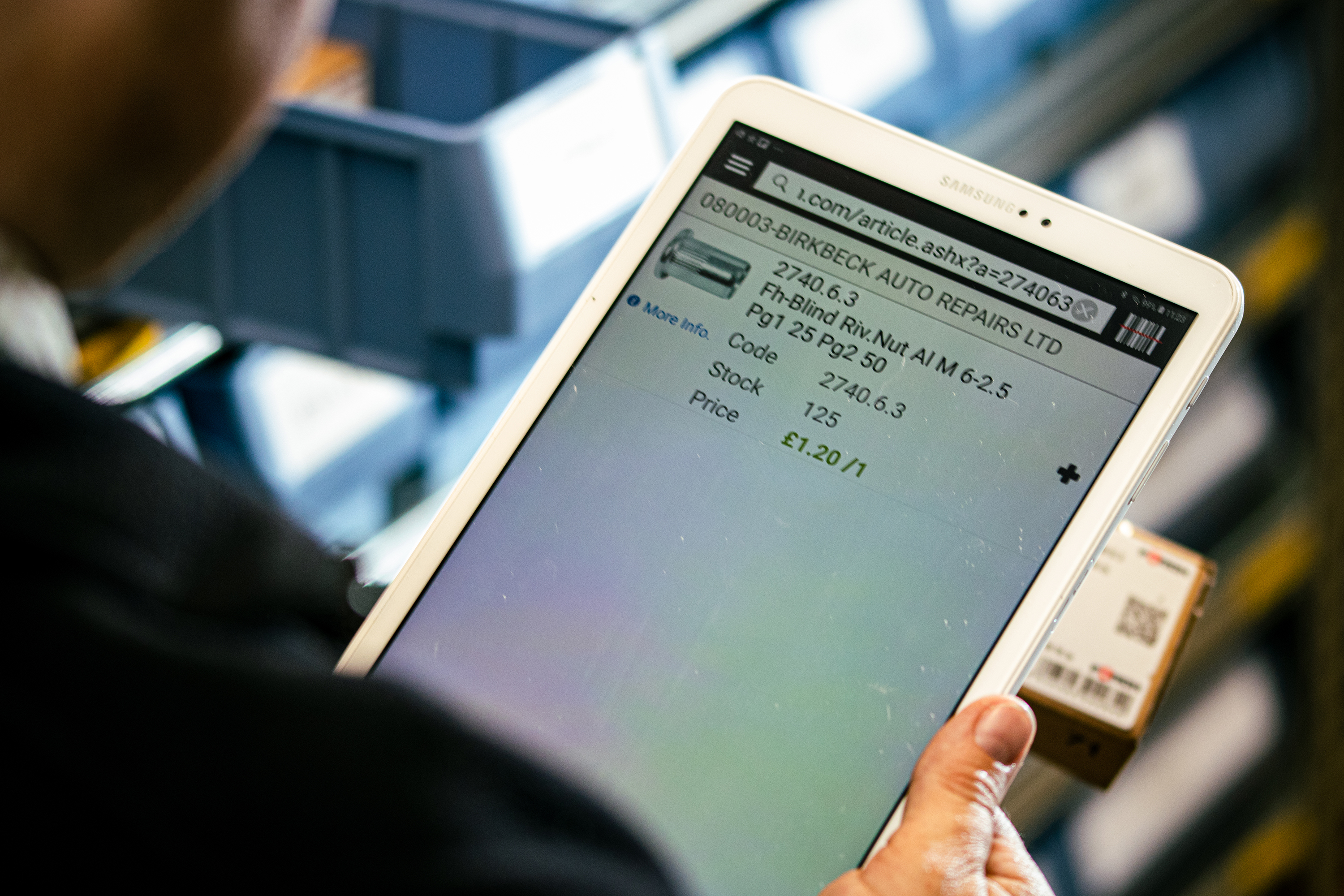 Ziebe utilises a state of the art digital platform to ensure accuracy and efficiency at the point of order.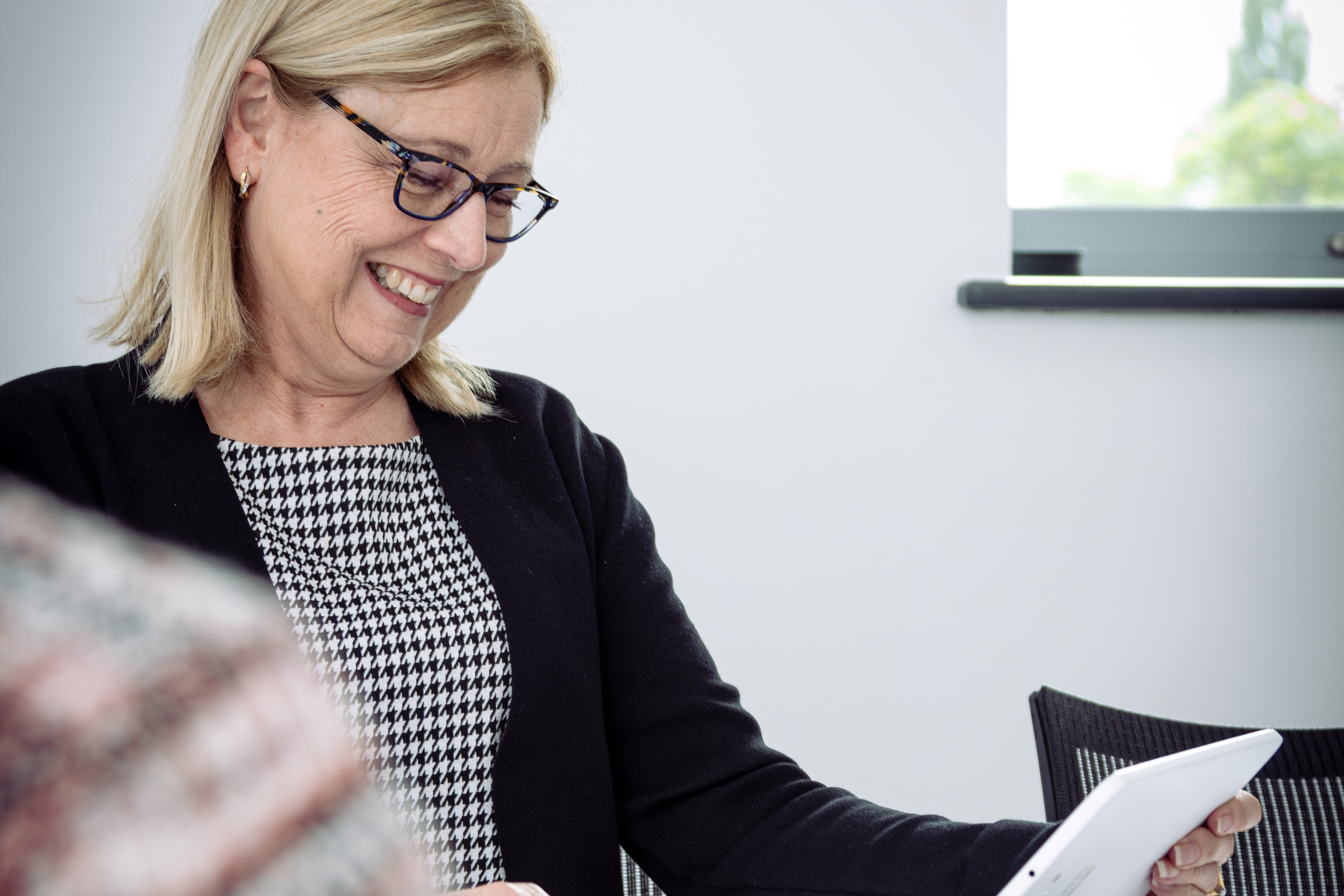 Ziebe promotes the use of digital services with the additional benefit of the human touch.